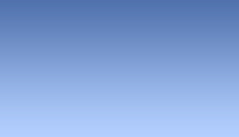 See what Goat's Milk Products can do for you......

Free Shipping!

Order $200 worth of product at one time, and we'll pay your shipping!!!

Goat's milk is a buffer that leaves the skin very close to its natural pH.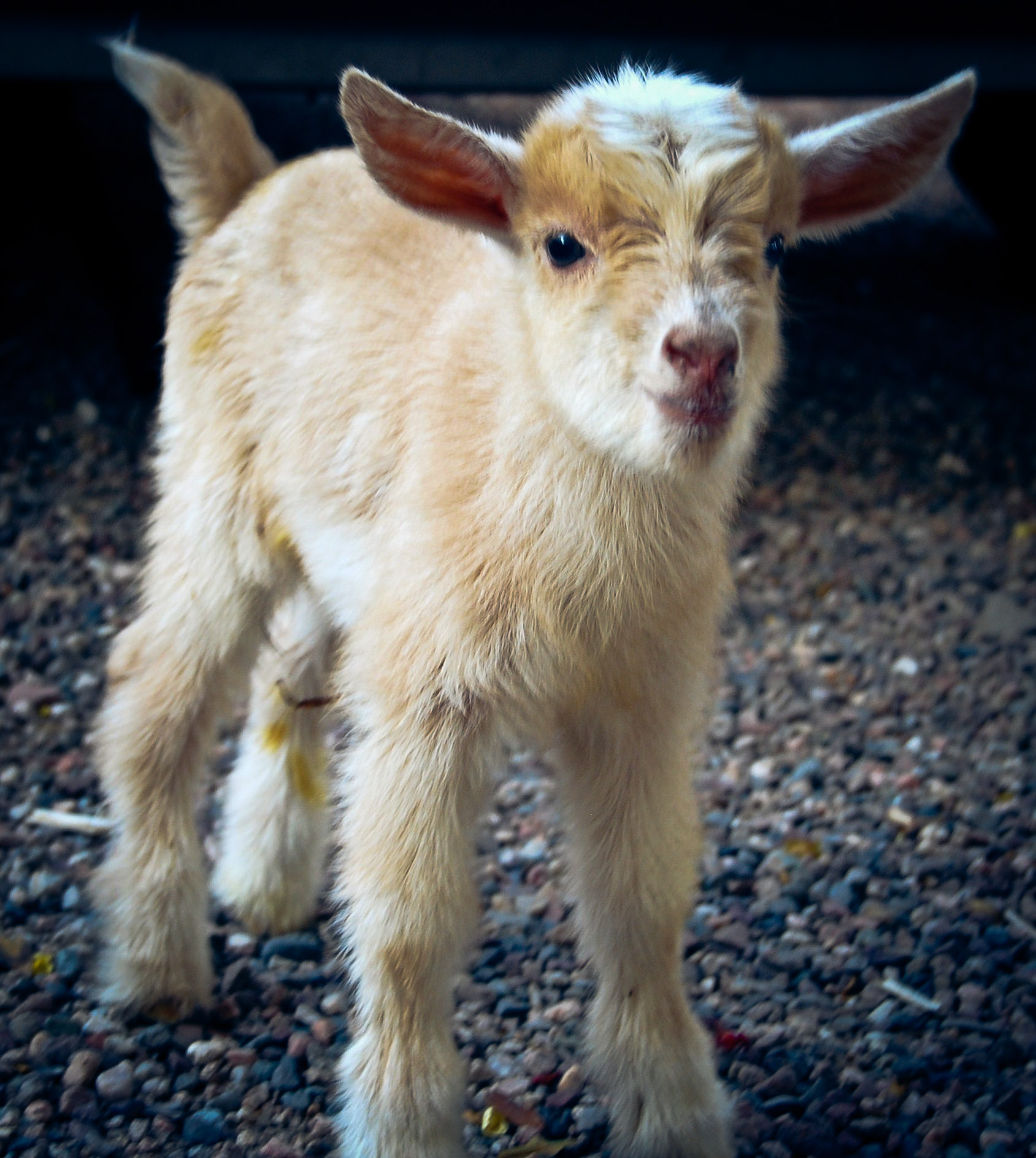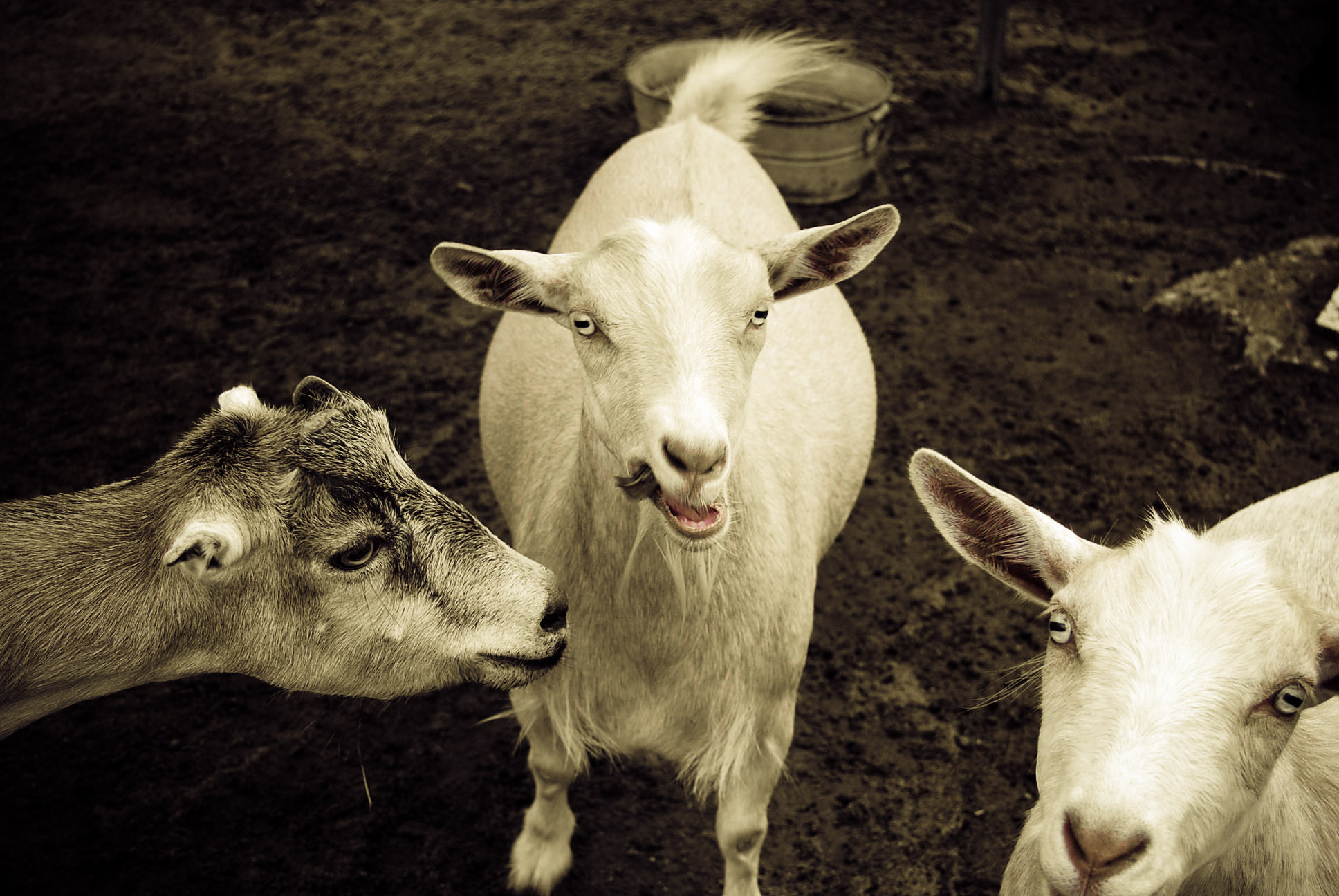 It makes your skin softer and smoother!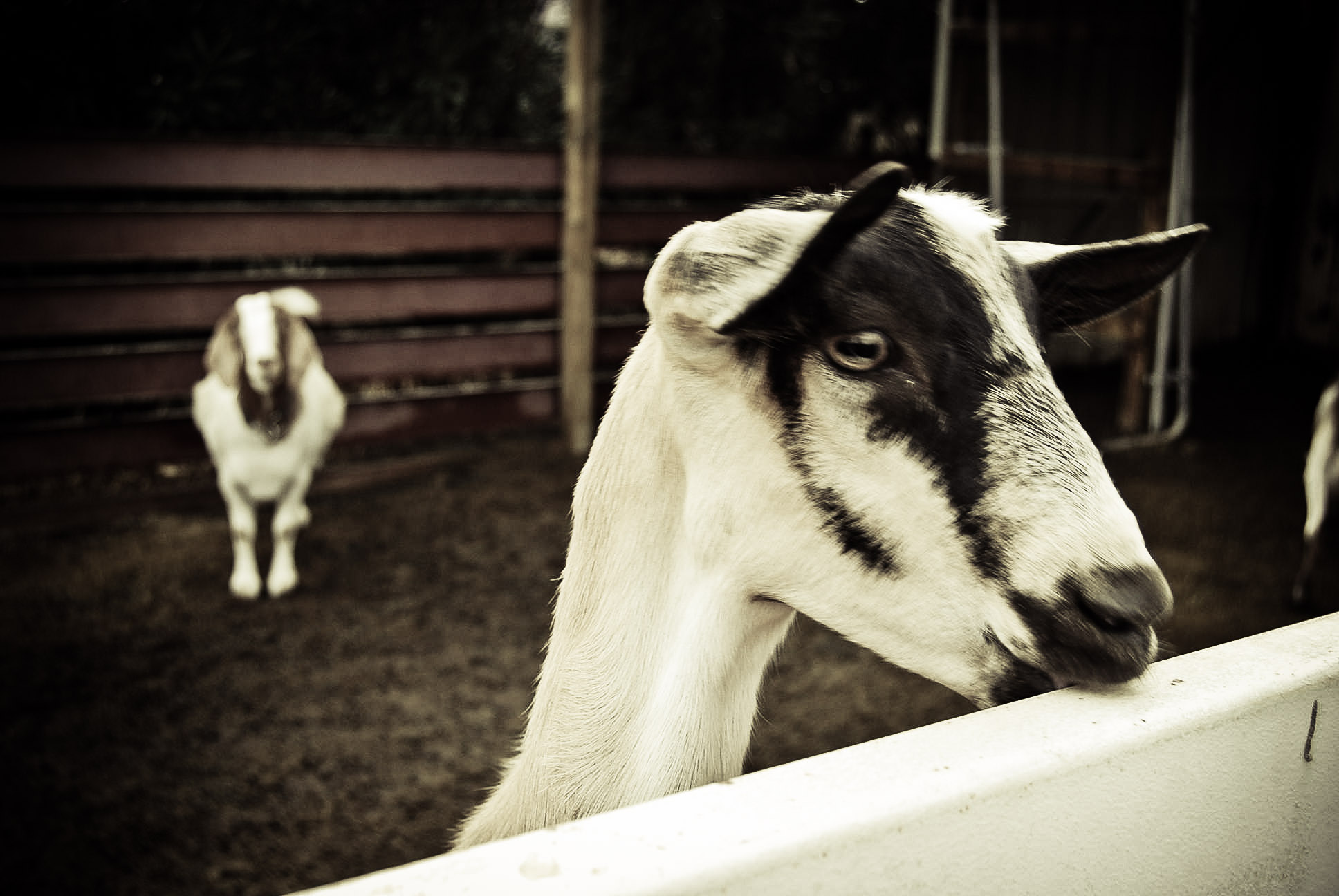 You need Goat's Milk!*

(Lotions & Soaps)

* We cannot guarantee you will be cured of these things, but many of our customers have reported their symptoms disappeared completely or were significantly alleviated

Every saturday  - We will be at the Phoenix roadrunner Farmer's Market from 8am-1pm.  Winter schedule starts oct 5th! (state route 51 and Cactus)

Old Town Scottsdale farmers market  starts Oct 19th, 8:00am-1pm!  Old Town goes until the end of May.

Ahwatukee farmer's market on sundays, 9am-1pm-these are winter hours. Winter hours start oct 6th!

see www.arizonafarmersmarkets.com for directions-I-10 and Warner area.

Don't forget to like our facebook page for up to the minute updates in case we have to cancel a market due to weather:  Double Blessings goat's milk lotions and soap

.Arcadia Farmer's market on sundays, 9am-2pm(runs until May 25th)

Scottsdale Unified School District parking lot, 3811 North 44Th St. Phoenix, Arizona 85018

If you live in arizona, california, or new mexico, your shipping will most likely be considerably less than what you are charged.  Overpayment on shipping charges will be refunded when your order is shipped

New!

We have added two new markets-these run year round, and they are moved inside for the hottest months of june, july and august, so you can shop without sweating!  Both markets run from 11am-about 2pm

2nd tuesday of the month-Riverpoint Business Park 4025 S Riverpoint Parkway, Phoenix, 85040(32nd st and I-10), U of A buildings

3rd tuesday of the month-Fountainhead Business Park, 1625 W Fountainhead Parkway, Tempe, AZ 85282